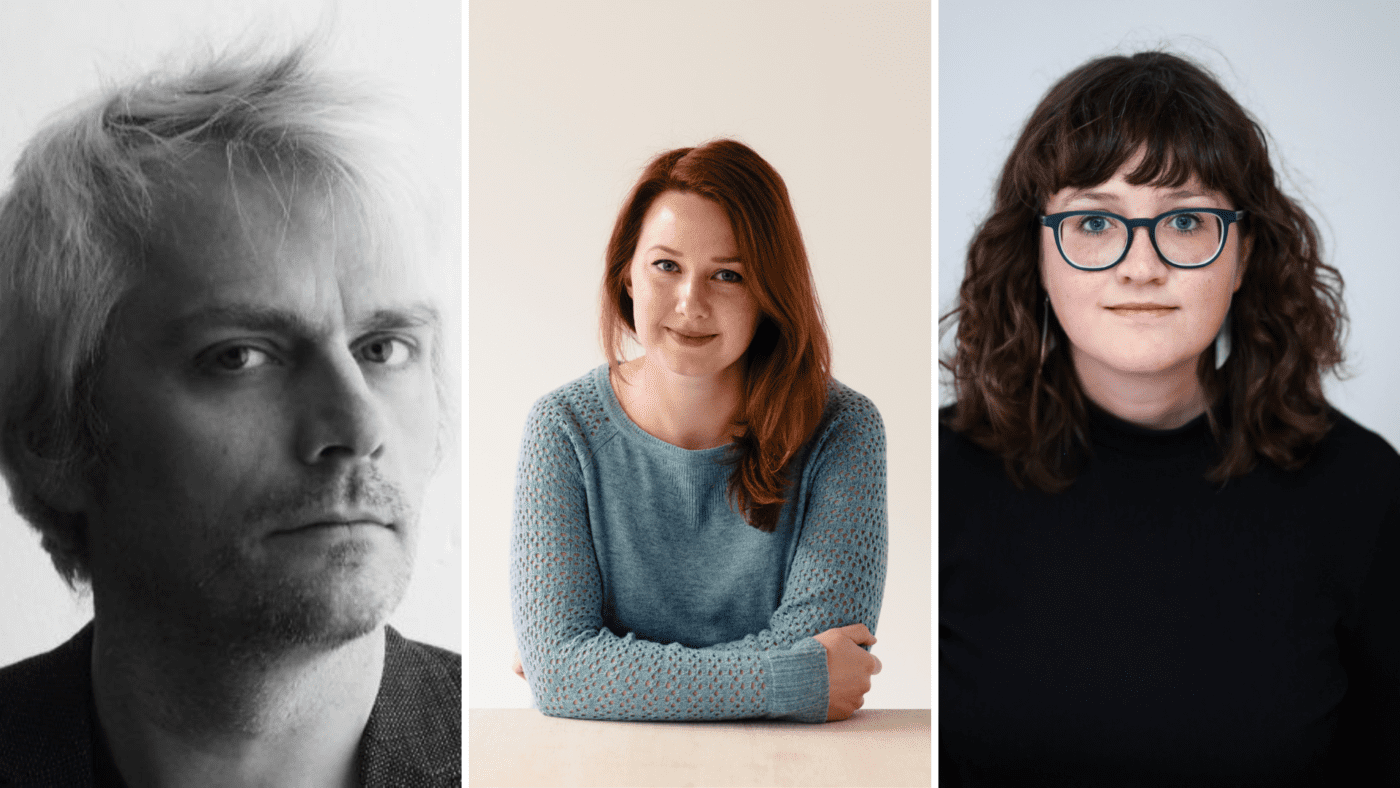 19. April, 2023
21:30
Hannah Kent, Haukur Már Helgason and Kristín Svava Tómasdóttir will discuss fictional reality. All of them have written books based on real stories from Icelandic reality with a fictional twist.
Hannah Kent is best known for the historical novel Burial Rites, which tells the story of the last execution in Iceland. Haukur Már recently released the novel The House of Corrections, which, among other things, deals with the prison at Arnarhóll. Kristín Svava is both a historian and a writer. Her latest book, The Reykjavík Quarantine Hospital: 100 Years in Thingholtsstræti 25, deals with the history of the building that housed the epidemic hospital in a creative way. Halla Oddný Magnúsdóttir leads the discussions.
The event will take place in English.