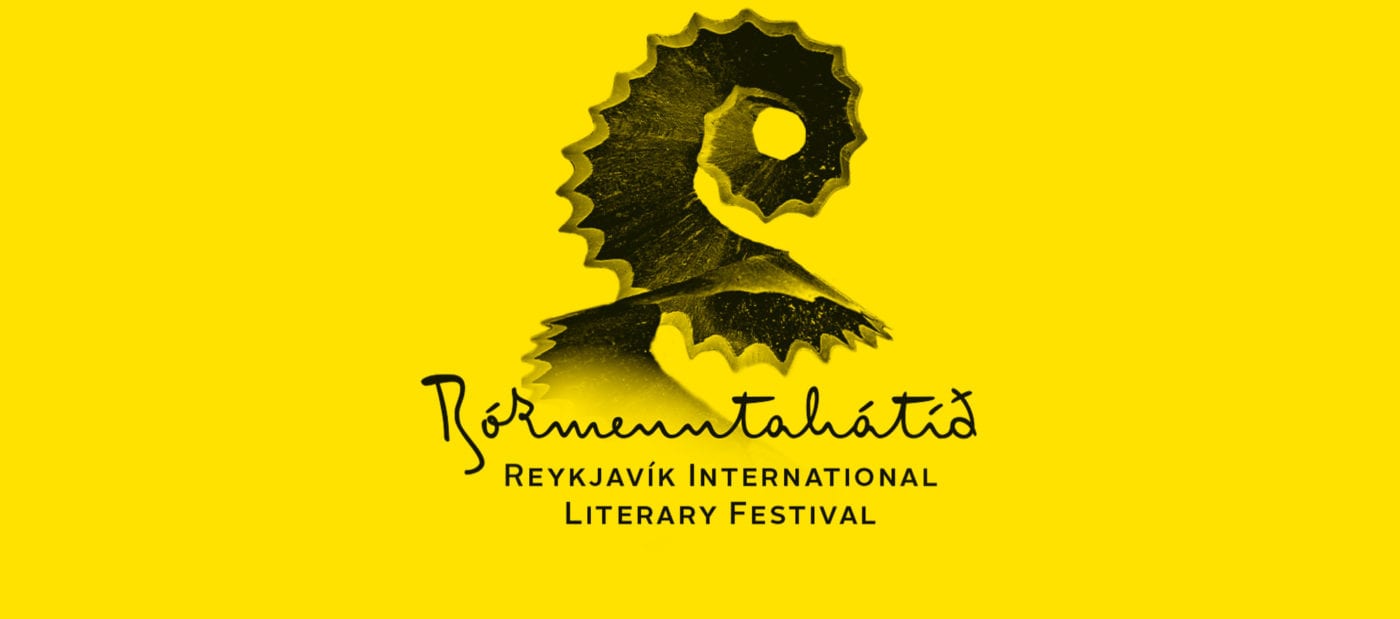 Reykjavík International 

Literary Festival
The sixteenth edition of the RILF will take place on April 19 to April 23 2023!
Set in cozy venues in downtown Reykjavík every two years, the festival offers interesting and entertaining programs for literature enthusiasts. Over a span of more than 30 years, the festival has welcomed Nobel-prize winners, novelists, historians, political activists, philosophers, cartoonists and more to take part in lively programs.
All programs are in English and admission is free