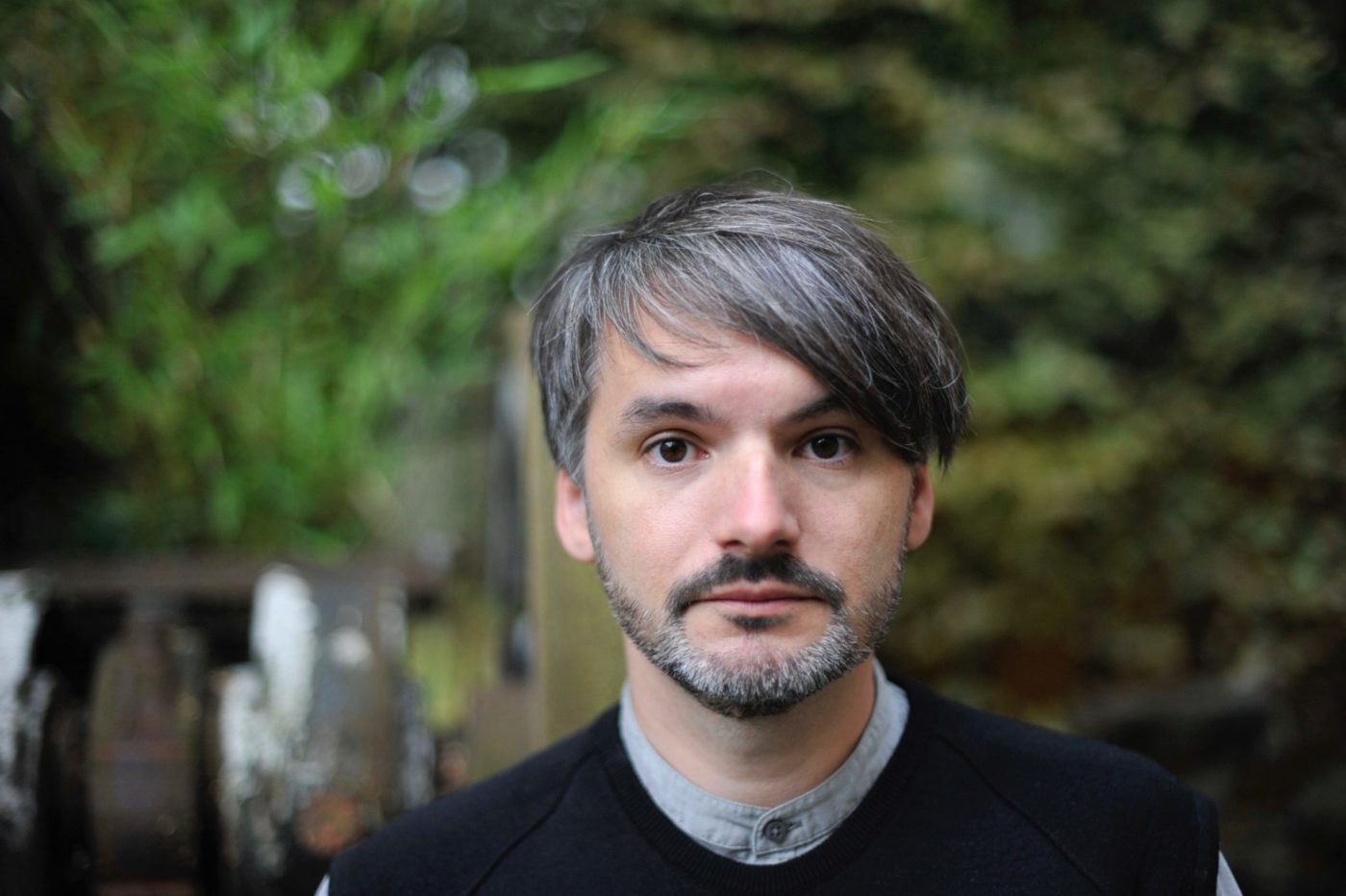 Saša Stanišić was born in Bosnia-Herzegovina and has a Bosnian mother and Serbian father. At the age of fourteen, in 1992, he fled the war at home and settled with his family in Heidelberg, Germany.
Stanišić's first novel, Wie der Soldat das Grammofon repariert, was published in 2006. The author attracted a lot of attention for his novel approach, original use of language and lively storytelling. The story is about a young boy who seeks refuge in stories and narratives in the midst of the Bosnian war. The book was published in many languages ​​and won numerous awards, both in Germany and elsewhere.
Stanišić's latest book, Herkunft, won the German Literature Prize in 2019. The book has been translated into many languages ​​and been exceptionally well received. Stanišić is considered one of Germany's most significant authors. He was previously a guest at the Reykjavík Literary Festival in 2007.
Saša Stanišić will take part in two panels at the RILF: On War and Peace with Barbara Demick and The Boundaries of Fiction and Reality with Vigdis Hjorth.