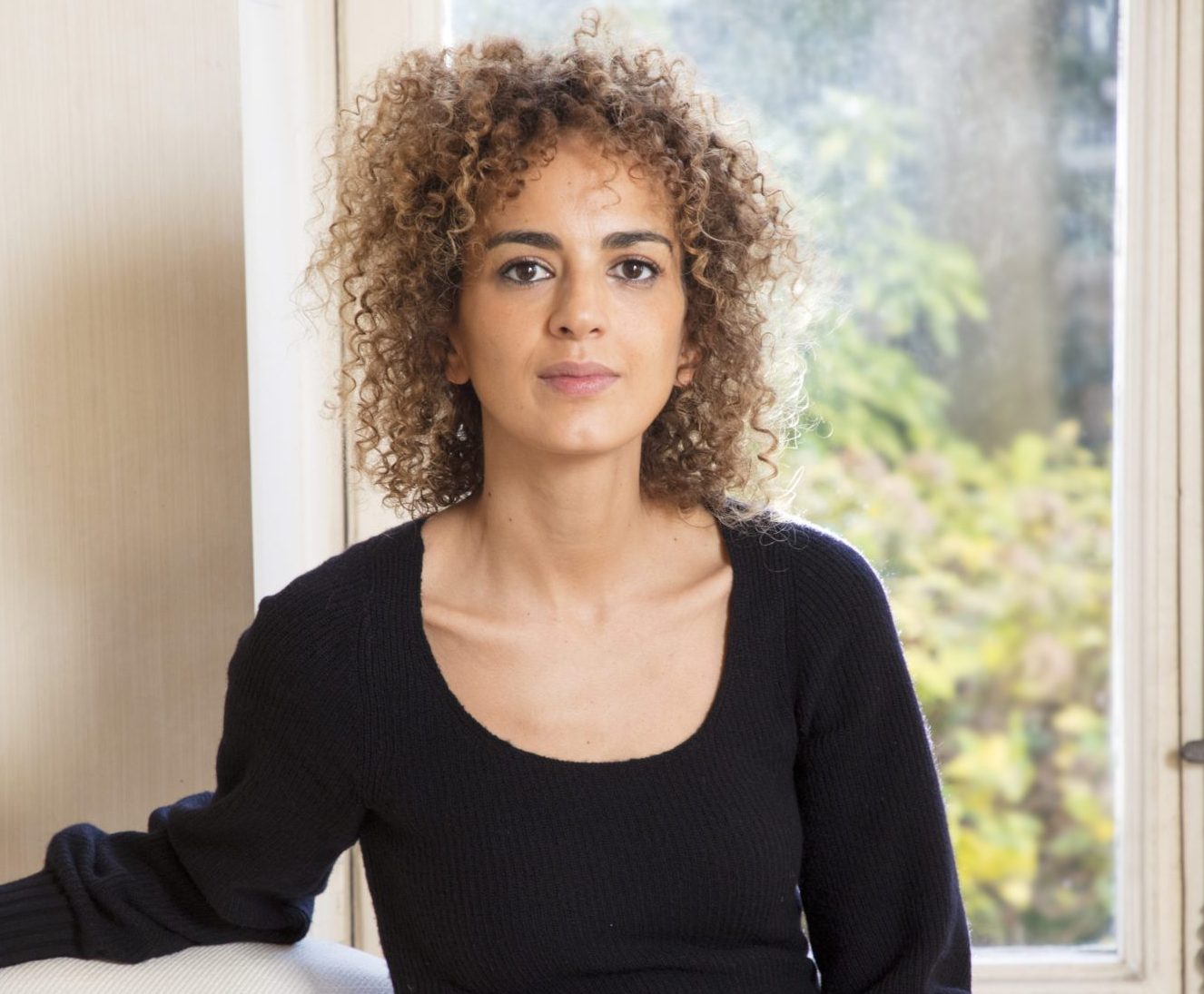 Leïla Slimani is a French writer of Moroccan descent. She made waves all around the world with the psychological thriller Chanson Douce, which tells the story of a family and the nanny that they hire, and the terrible consequences of their lives intertwining. The book won the prestigious Goncourt Prize in France and was published in a number of languages. 
Her most recent book is The Country of Others. The story is the first in a trilogy based on the history of her family in Morocco, and paints a vivid picture of Moroccan society in the middle of the 20th century.
In addition to writing, Slimani has served as a special representative of French President Emmanuel Macron as a champion of the French language in the world.
Leila Slimani appears in two programs at the festival: The Erratic Nature of Memory with Halla Þórlaug Óskarsdóttir and Nadja Spiegelman and Tales from the Border with Bergþóra Snæbjörnsdóttir and Nina Wähä.