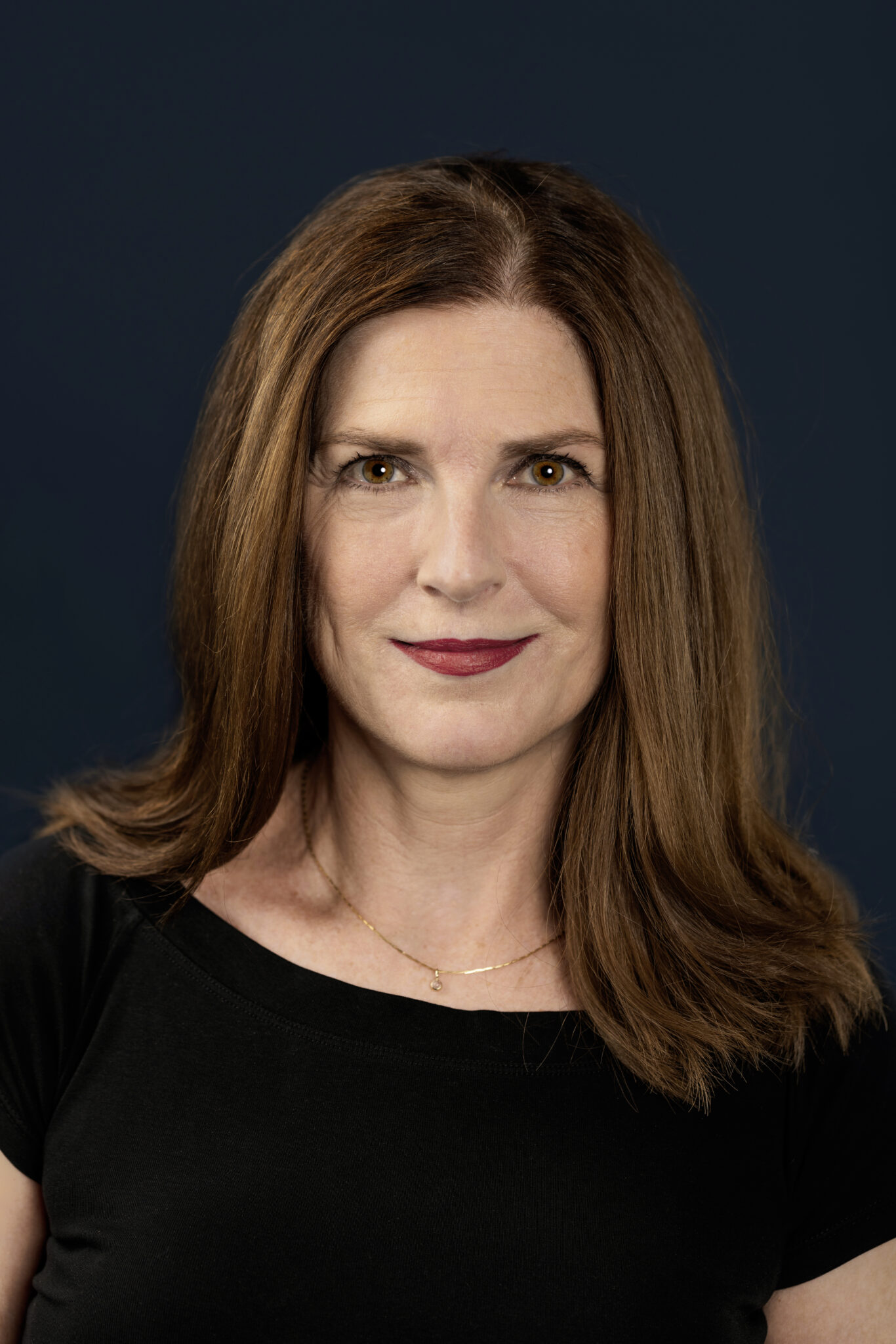 Kirsten Hammann is a Danish author who published her first novel, Vera Winkelvir, in 1993. In 2004 her novel From my own little El Dorado was shortlisted for The Nordic Council's Literature Prize. The author has since written several critically acclaimed and award-winning novels, most recently The Georg-Complex, which was nominated to Weekendavisen's Literature Prize as well as The Nordic Council's Literature Award.
In Kirsten Hammann's novels it is not rare, that emotions and feelings become real. When your heart breaks, the whole universe can explode, as it did in her second novel, Bannister, from 1997. In her most recent novel, The Georg-Complex from 2022, a once great author is so overwhelmed with jealousy, when his wife gets a huge book contract, that it takes over his entire world, occupies all his thoughts and forces him to find many ways to sabotage her work to both hilarious and horrific consequences.
Kirsten Hammann visited RILF in 2007.