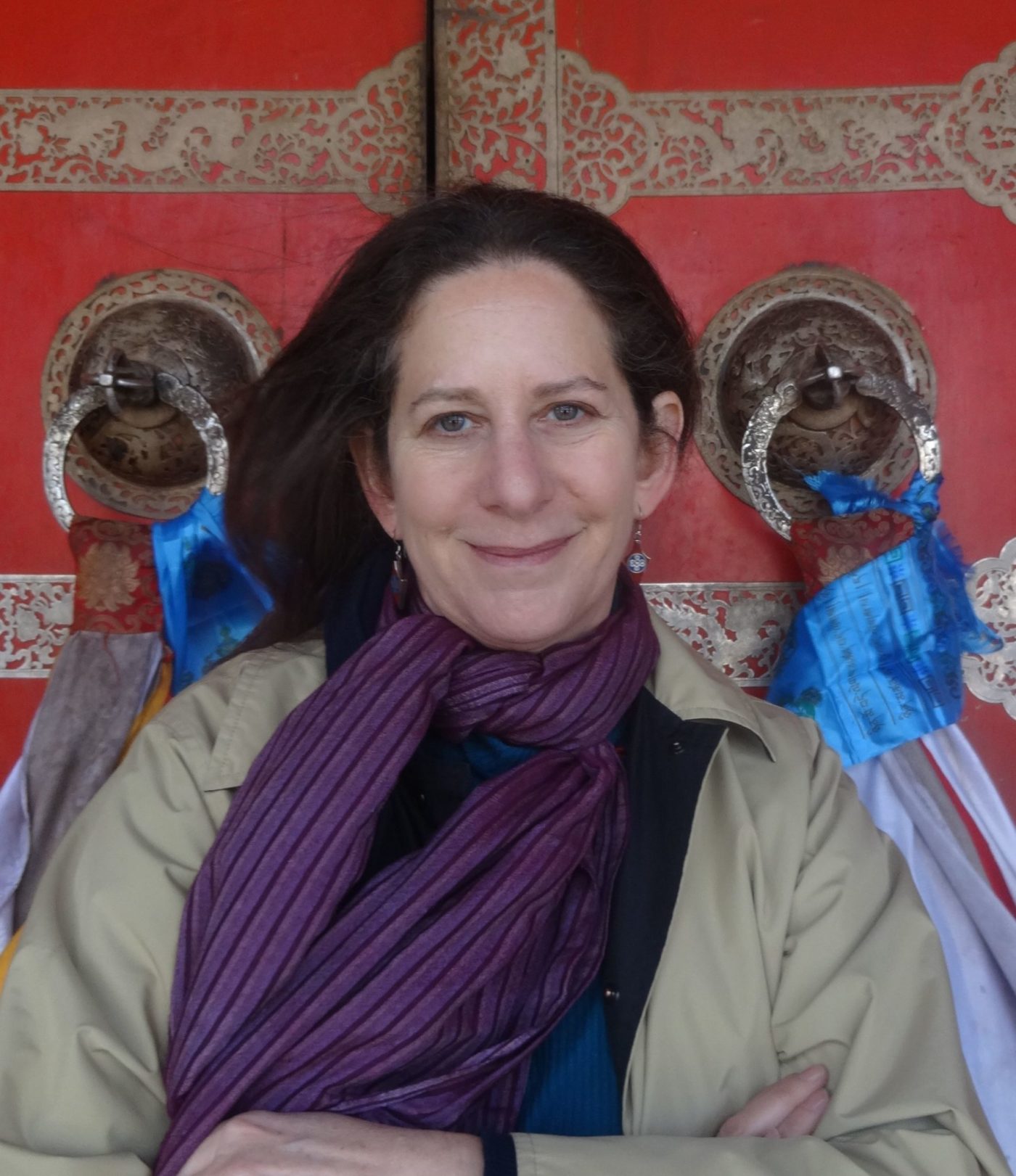 Barbara Demick is an award-winning American journalist and writer best known for her work on human rights and economic and social unrest in Eastern Europe and Asia. She previously headed the Los Angeles Times Beijing office. Demick has received numerous awards for her writing, as a journalist and author. 
Demick has written three books. The first, Logavina Street: Life and Death in a Sarajevo Neighborhood, was published in 1996 and deals with the Bosnian war and how it divided the people of Logavina Street in Sarajevo, where for centuries there had been a mass consensus on religious engagement.
Her second book, Nothing to Envy: Ordinary Lives in North Korea (2009) attracted a lot of attention all around the world. The book weaves together stories of six North Korean refugees who tell of daily life and the cruel fate of this most isolated country in the world.
Demick's latest work, Eat the Buddha: Life and Death in a Tibetan Town, was published in 2020. In the book, Demick sheds light on a culture that has long been romanticised by Westerners as spiritual and peaceful. It demonstrates what life is really for modern Tibetians, trying to preserve their culture, religion and language from a powerful overlord, its grip and persecution.