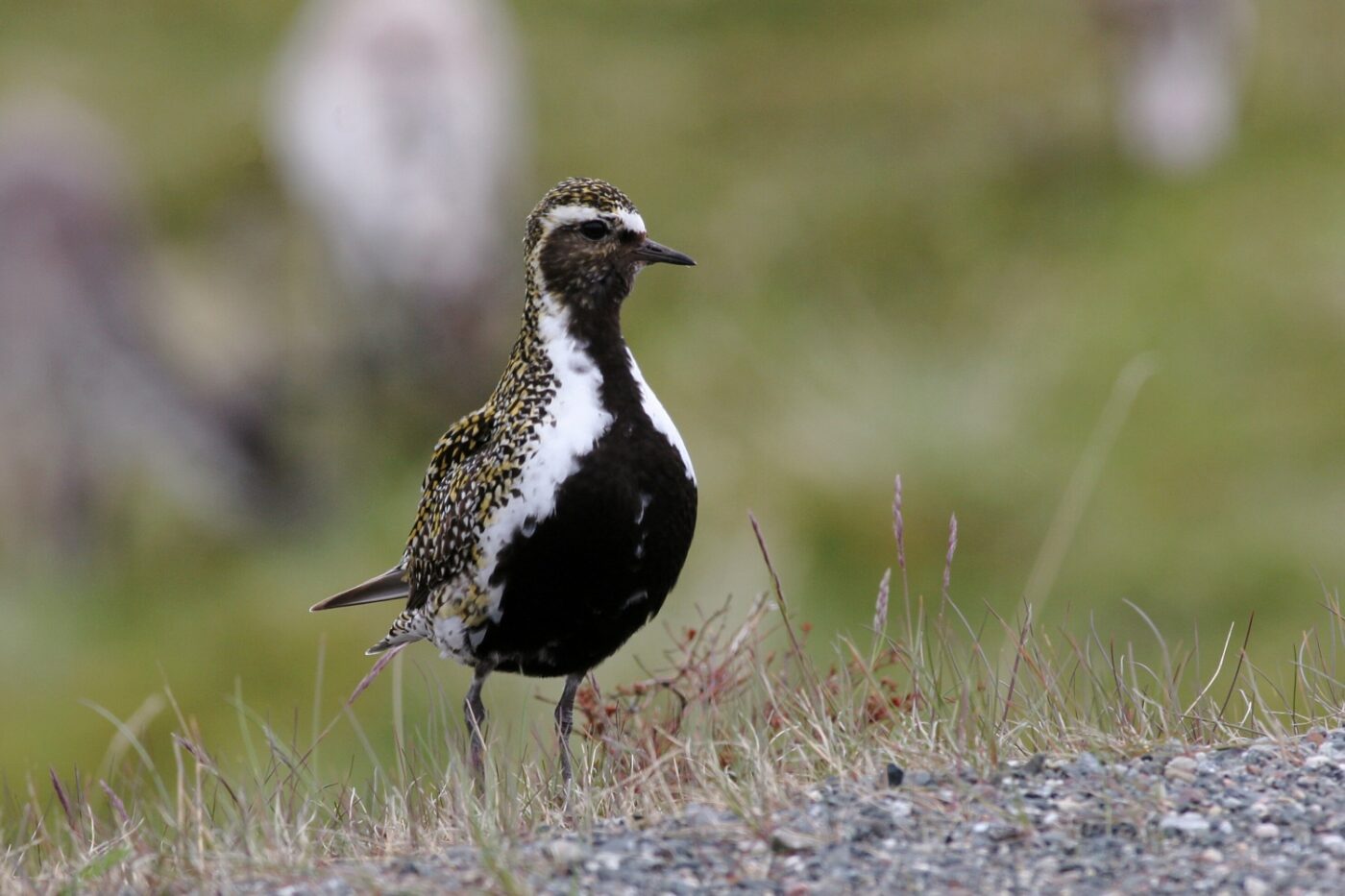 Spring is on its way and the program for the sixteenth Reykjavík International Literary Festival (RILF) is now available on the festival's website. The program is diverse, featuring readings, panels, and interviews with authors, as well as talks about literature and other interesting topics. Additionally, there will be several side events.
Notable items on the program include an interview with American writer Colson Whitehead conducted by Einar Falur Ingólfsson, and an interview with Iranian author Dina Nayeri about the state of affairs in Iran, conducted by Birta Björnsdóttir. The book ball will also be on the program, and there will be an exciting conversation between Hannah Kent and Þórunn Erlu Valdimarsdóttir with Harpa Rún Kristjánsdóttir at the Red House in Eyrarbakki, as part of the Women's Library anniversary celebration.
The festival events will take place at Norræna húsin and Iðnó, with several side events at various locations which are detailed in the program. Admission is free to all festival events, which will also be streamed online. Unless otherwise noted, all events will be conducted in English, with translations of Icelandic texts available on site.