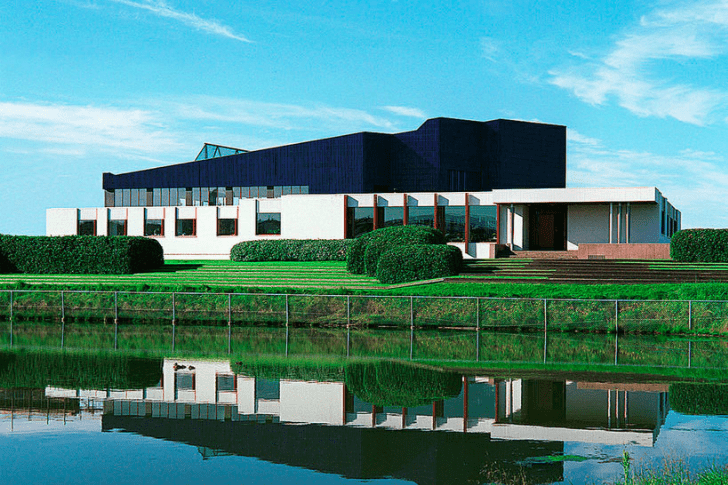 Wednesday
16:00
The Nordic House
Most of us know the Moomins, the fairy tale characters who have delighted both children and adults for years. On the occasion of International Literacy Day on September 8, we invite you to a reading or ReadHour based on the Finnish model. Hosts will read from Tove Jansson's beautiful story about the Invisible Child. Together we follow the footsteps of the Moomins and meet the invisible Ninny, who with the help of the Moomins becomes visible again. 
The program begins with a conversation between Gerður Kristný and Sophia Jansson about Tove Jansson and the Moomins, and after that a reading of Jansson's story will take place in various languages. The readers of The Invisible Child are Sophia Jansson, Gerður Kristný, Eliza Reid, Erling Kjærbo, Stein Olav Romslo, Halla Nosøe Poulsen and Ann-Sofie Stude and they will read alternately in English, Icelandic, Danish, Norwegian, Swedish, Finnish and Faroese. 
The event is part of the Finnish Read Hour 2021 campaign. Information about the Read Hour can be found here: https://www.nuori.fi/en/read-hour. Share your reading experience and reading tips on social media under the hashtag #ReadHour! 
In collaboration with the Moomin characters, a Moomin exhibition  for children and adults will be up at the Nordic House library. There you can get to know the alphabet as you go on a tour of the magical Moomin valley. Further information about the exhibition can be found here: https://nordichouse.is/