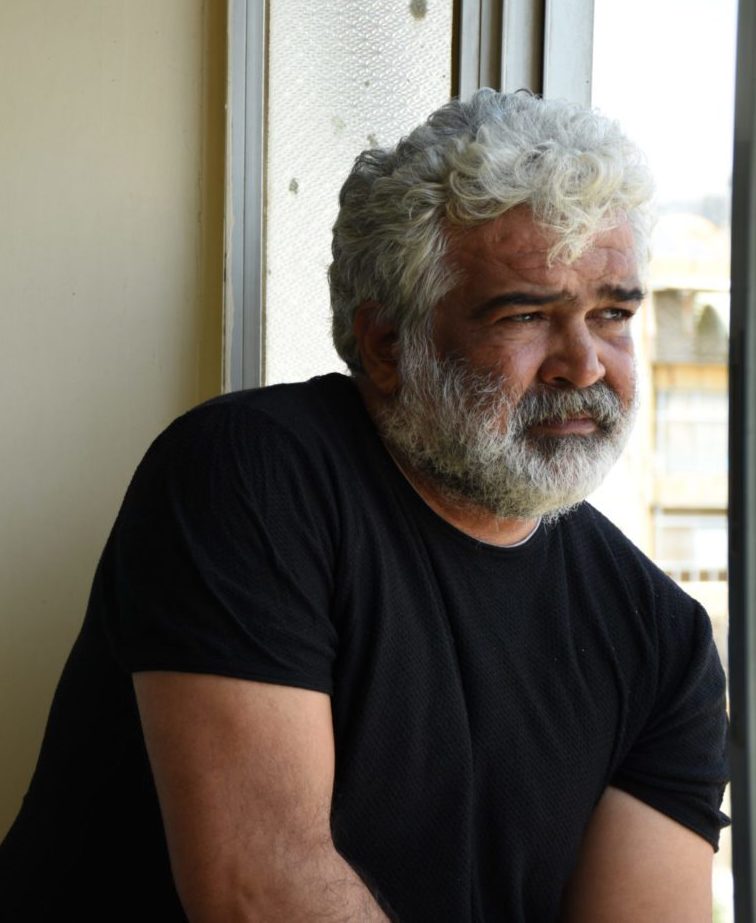 Khaled Khalifa is a Syrian writer and one of the leading authors of the Arabic language. He was born in Aleppo, Syria. He studied law at university, is a poet, has published magazines and written screenplays for TV shows, documentaries and films.
Khalifa's topics are of various sorts, but the war and the situation in Syria are prominent in his work. His latest work, the novel Death is Hard Work has received international attention. The novel follows three siblings attempting to transport their father's body, but due to the war and the father's participation in the resistance, this transport becomes complicated.
Death is Hard Work is both a heartfelt and a pitch-black comedy. It has been nominated for numerous awards, such as both Booker International and the National Book Award in the United States.