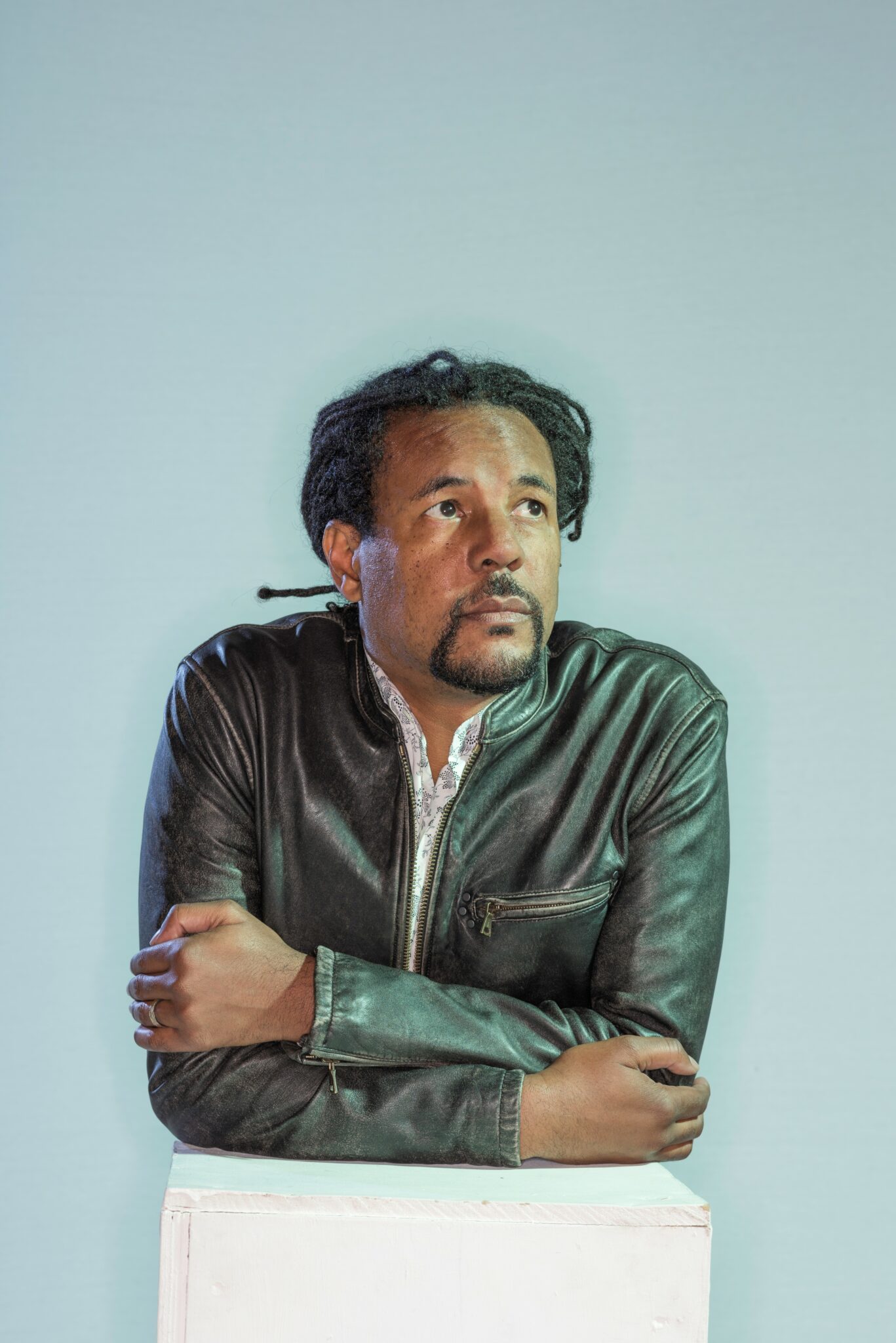 Colson Whitehead's remarkable career as a novelist has earned him numerous accolades and international acclaim. His impressive list of works includes The Intuitionist, John Henry Days, The Colossus of New York, Apex Hides the Hurt, Sag Harbor, Zone One, and The Noble Hustle, each offering a unique and captivating perspective on the world.
However, it was his groundbreaking novel, The Underground Railroad, that catapulted him to literary stardom. The gripping tale of a young slave's journey to freedom, it not only became a #1 New York Times Bestseller but also won several prestigious awards, including the Pulitzer Prize, the National Book Award, and the Carnegie Medal for Fiction. Colson was even featured on the cover of Time Magazine and listed among the "100 Most Influential People."
The Nickel Boys is no less impressive. A winner of the Kirkus Prize and the Orwell Prize for Political Fiction, this powerful novel was a finalist for several other prestigious awards, including the National Book Award and the Carnegie Medal for Excellence in Fiction. It was also a long-running New York Times bestseller, demonstrating Colson's incredible talent for capturing the hearts and minds of readers worldwide.
Now, with the release of his latest novel, Harlem Shuffle, Colson Whitehead continues to push the boundaries of literary fiction, captivating readers with his unique storytelling and unflinching insight into the human experience. With his two Pulitzer Prizes and numerous other awards and accolades, Colson is undoubtedly one of the most important and influential voices of our time.
Events with Colson Whitehead: