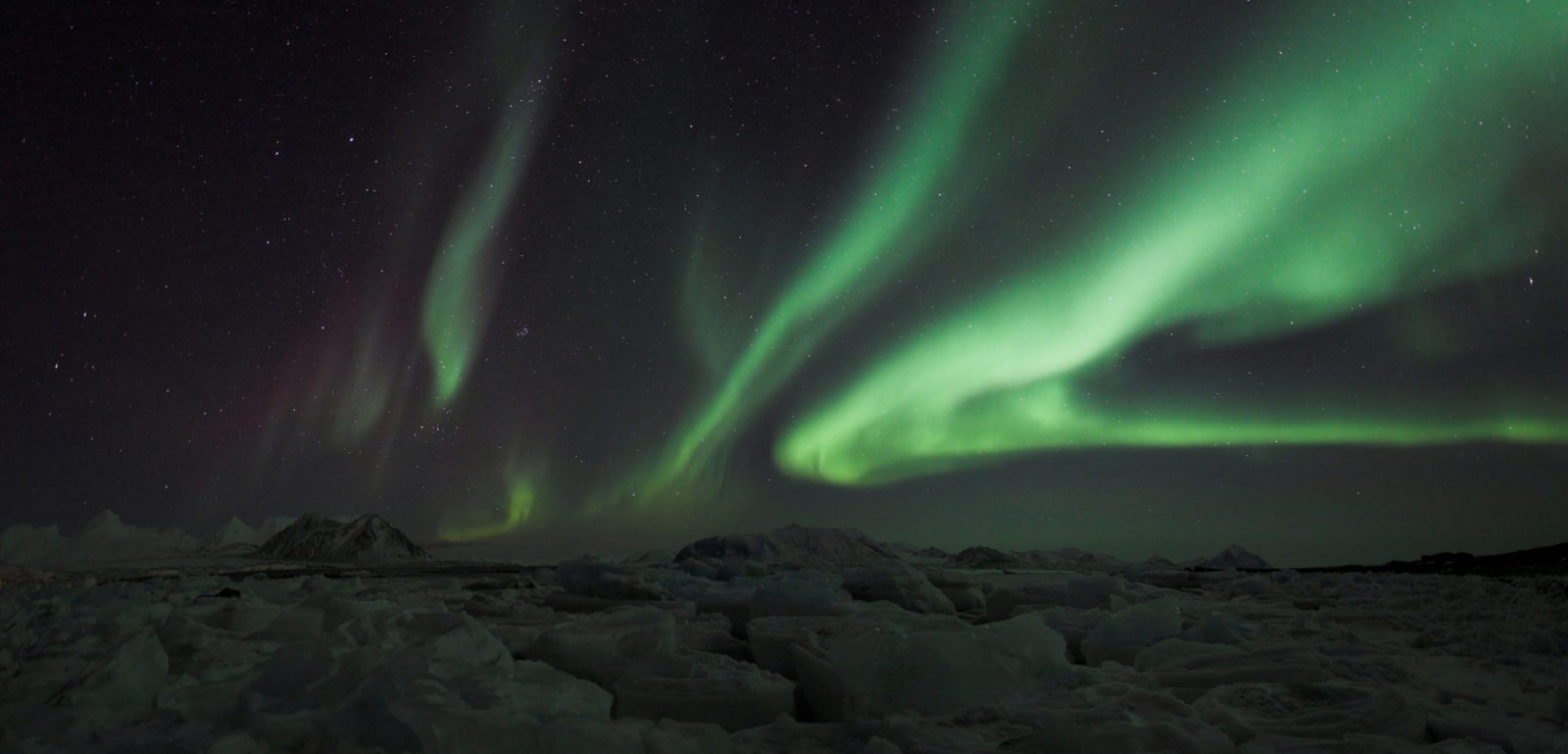 Applications are now open for the Reykjavík Fellowship Program and you can apply by filling in this application form by November 30th. Successful applicants will be notified by the end of the year. The dates of the program are during the festival on April 19-April 23 2023.
*The organisers are aware of the fact that London Book Fair is ongoing until April 20th. If needed, we will schedule the fellowship with a starting date right after London Book Fair* If you have any questions or concerns, please write to stella@bokmenntahatid.is.
The aim of the program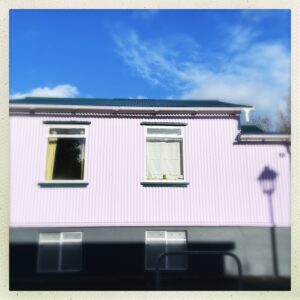 is to introduce Icelandic authors and literature to publishers and editors. Fellows will experience the lively literary and publishing scene in Reykjavík, both as a group and with individual meetings and learn about the extensive support system for translations and more. Furthermore, fellows will have time to explore local swimming pools, cafés, nightlife etc and to bond as a group.
The Fellowship takes place during the 16th edition of the Reykjavík International Literary Festival and is held with support from the Icelandic Literature Center. The Fellowship includes flight, all travels in Iceland, lovely hotel with breakfast, some lunches and dinners and social program. Usually between 12 and 15 fellows are accepted into the program.