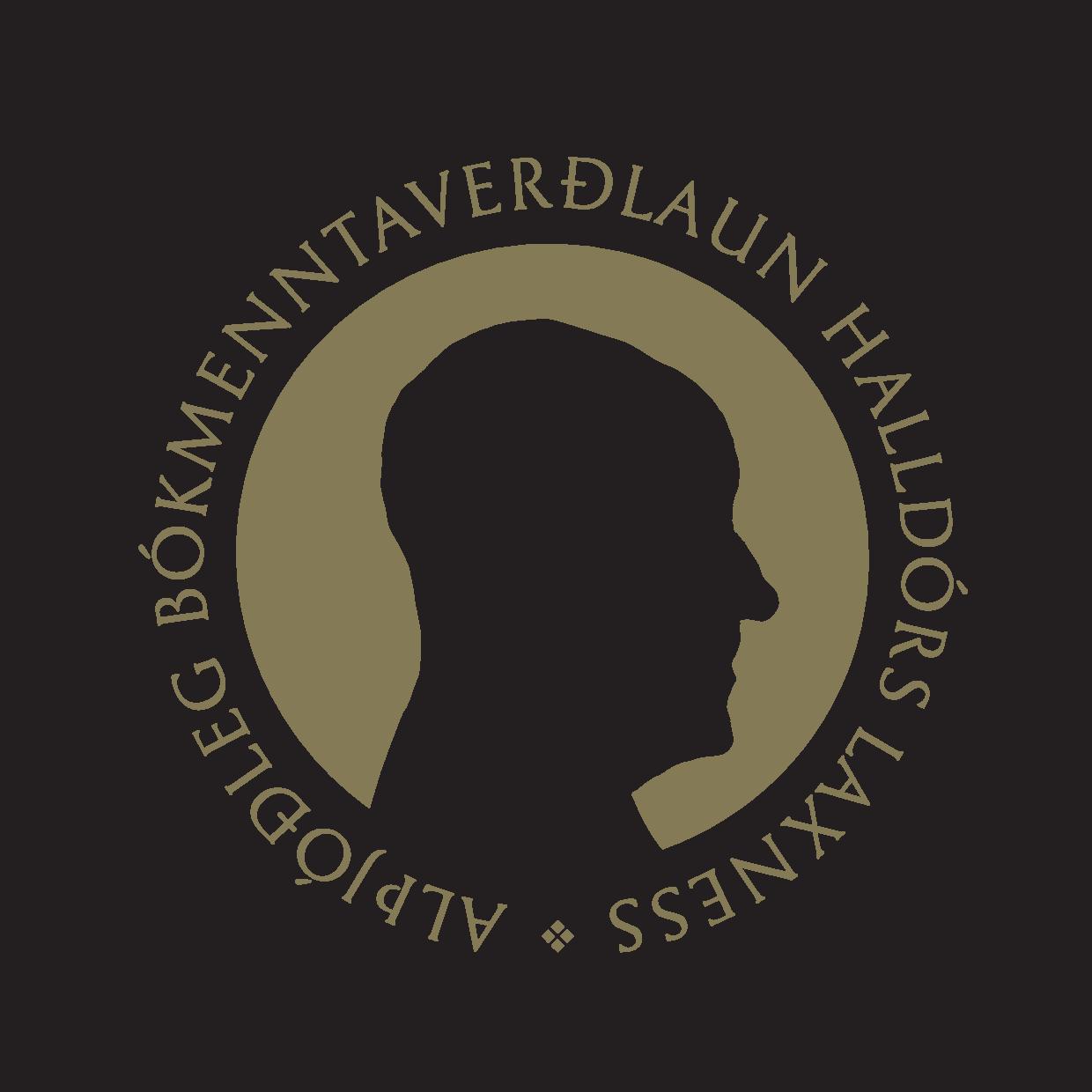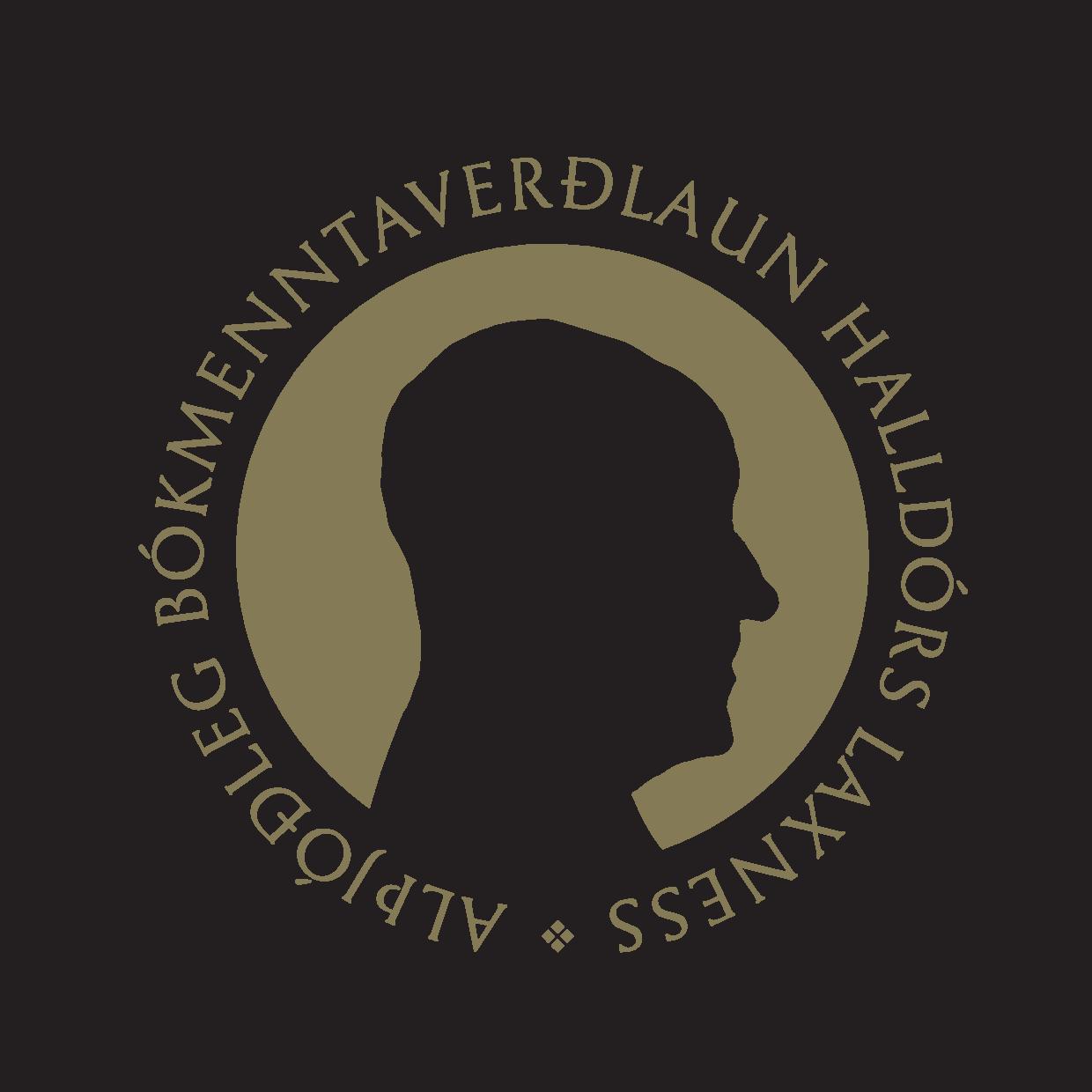 "If Iceland didn't exist, it would have been invented," said Ukrainian writer Andrey Kurkow in his acceptance speech upon receiving the Halldór Laxness International Literary Prize in 2022 on last September 7th from Katrín Jakobsdóttir, the Prime Minister of Iceland. The occasion marks the third time the Halldór Laxness International Literary Prize is awarded. In 2019, English novelist and screenwriter Ian McEwan received the prize and in 2021, British-Turkish novelist Elif Shafak was awarded the prize.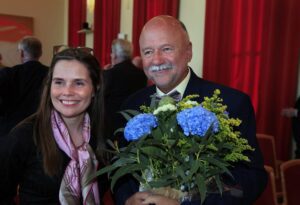 The prize is the amount of 15,000 euros, awarded to internationally recognized authors for contributing to a renewal of the narrative tradition, as these were the grounds for awarding Laxness himself the Nobel Prize in 1955. The award is supported by The Prime Minister's Office; The Ministry for Culture and Business Affairs; Business Iceland; Reykjavík International Literary Festival; Gljúfrasteinn and Forlagið, the Icelandic publisher of Laxness. The selection panel for the award this year includes Egill Helgason, literary critic and TV host, Stella Soffía Jóhannesdóttir, the director of the Reykjavík International Literary Festival, as well as the previous winner, Elif Shafak.
About Andrey Kurkow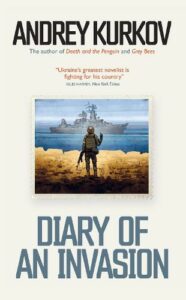 Initially, Andrey Kurkow was acclaimed for his novel Death and the Penguin, and thereby, he became Ukraine's best known contemporary author. The novel is a humorous and mournful description of the absurd realities of everyday life in post-communist Eastern Europe; a theme recurrent in his other works. Kurkow is a prolific writer. His books have been published in 42 languages. He writes for both children and adults, and numerous films have been adapted from his work. This September Kurkow's latest book, Diary of an Invasion, will be published. It is a diary he began keeping while Russia was preparing its invasion of Ukraine. Kurkow is the president of PEN Ukraine and he has traveled widely in recent months to discuss the Russian invasion of Ukraine. Kurkow was a guest at the Reykjavík International Literary Festival in 2005, where he held a memorable reading from his works.
Words from the selection panel
"Andrey Kurkow holds a unique position in the world canon. Born in St Petersburg (then Leningrad), he has lived in Kyiv since his childhood and writes in Russian, though his books are banned in Russia. As an author and a public intellectual and the president of PEN Ukraine, he has shown immense courage to speak up against censorship, propaganda, political pressure and the inhumanity of occupation and war. He understands that there are moments in history when authors cannot remain silent in the face of systemic injustice, cruelty and oppression. He calls this 'his duty'. His fiction, especially his satirical crime thriller Death and the Penguin, is woven with wisdom, humor and ingenuity. In Ukraine Diaries: Dispatches from Kiev, with an entry for nearly every day for a period of several months, he offers candid and compassionate insight into what life is like in times of conflict, confusion, crisis or social change, showing us the extraordinary within the ordinary and vice versa. Throughout the years, there has been a quiet resilience to his work, and a dignified determination to defend freedom of speech and freedom to write. His voice is deeply inspiring and universally important." Elif Shafak