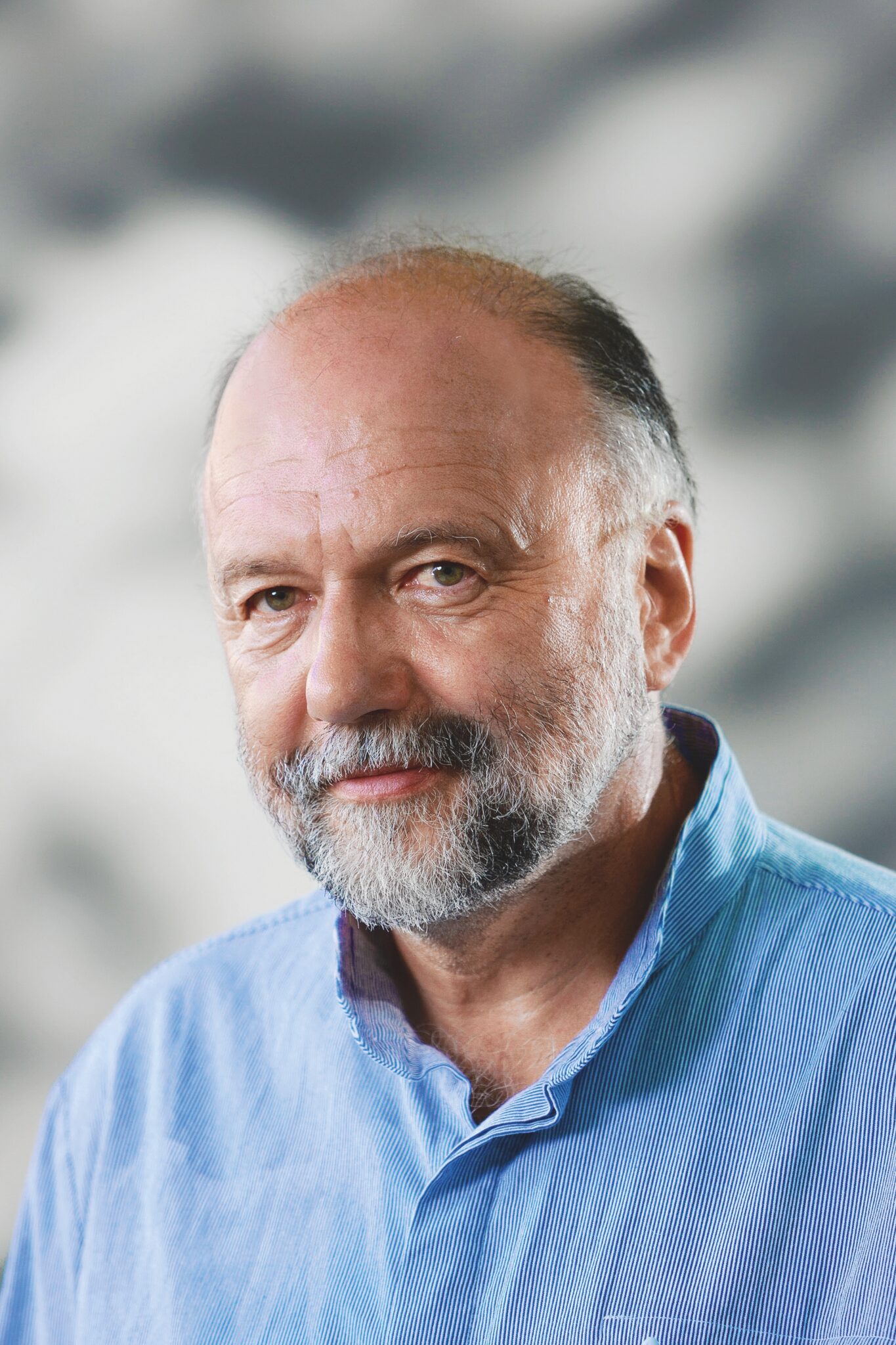 Ukrainian author Andrey Kurkov will travel to Iceland to receive the Halldór Laxness International Literary Prize on 7 September. Icelandic Prime Minister Katrín Jakobsdóttir will present him with the prize, which will be awarded for the third time. The previous recipients are writers Ian McEwan and Elif Shafak.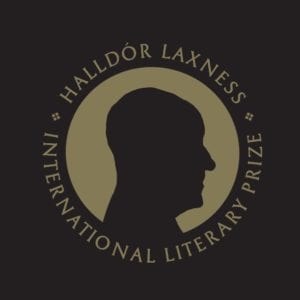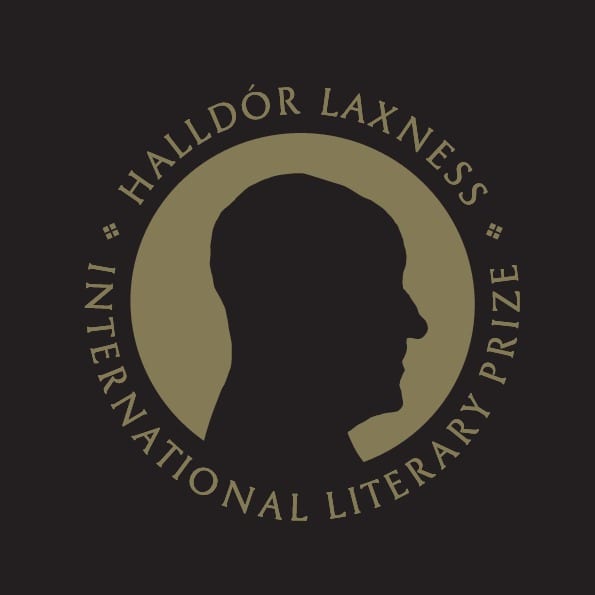 About Andrey Kurkov
Andrey Kurkov first won acclaim for his novel Death and the Penguin, which made him Ukraine's best known contemporary author. The novel is a humorous and mournful description of the absurd realities of everyday life in post-communist Eastern Europe; a theme to which Kurkov has returned in other works. Bjartur published Death and the Penguin in Áslaug Agnarsdóttir's Icelandic translation in 2005, and a new edition came out in the spring of 2022.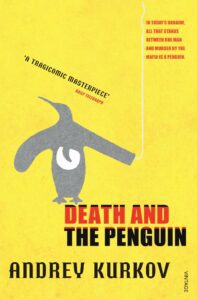 Kurkov is a prolific writer whose books have been published in 42 languages. He writes for both children and adults, and numerous films have been adapted from his work. This year will see the publication of a book of writings from a diary that he began keeping while Russia was preparing its invasion of Ukraine. The book was written in English and is called Diary of an Invasion. Kurkov is the president of PEN's Ukraine chapter, and has travelled widely in recent months to discuss the Russian invasion of Ukraine. Kurkov was a guest at the Reykjavík International Literary Festival in 2005, where he held a memorable reading from his works at the Iðnó Theatre.
Reading in September
The Halldór Laxness International Literary Prize will be awarded in the University of Iceland's events hall on Wednesday, 7 September at 4 o'clock, and the event will include Kurkov's recital of his Halldór Laxness lecture. The lecture will be given in English. That evening, Kurkov will give a reading in Iðnó, where he will appear along with other authors. Both events are admission-free and open to all.
The prize is 15,000 euros, awarded to internationally recognised authors for contributing to a renewal of the narrative tradition, which were the grounds for awarding Laxness himself the Nobel Prize in 1955. The award is supported by the Prime Minister's Office, the Ministry of Culture and Business Affairs, Business Iceland, the Reykjavík International Literary Festival; Gljúfrasteinn and Forlagið. The selection panel this year consisted of media personality Egill Helgason, Stella Soffía Jóhannesdóttir, director of the Reykjavík International Literary Festival, and Elif Shafak, recipient of the Laxness International Literary Prize in 2021.