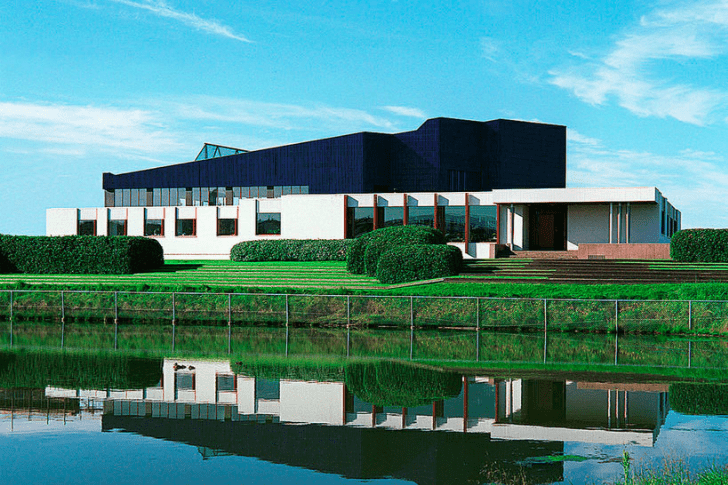 Thursday September 9
15:30
The Nordic House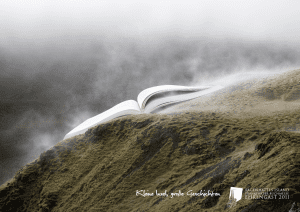 Ten years ago, this fall, Iceland was Guest of Honour at the Frankfurter Buchmesse. The project was named Sagenhaftes Island and got much attention, both in Germany and at the fair. We will use the occasion to look back on it: what did we learn, and how useful was it for Icelandic literature abroad? Furthermore, we will discuss the concept of the Guest of Honour and the future perspectives of the book-fair, and of course the importance of literary translations. 
Opening remarks: Christopher MacLehose, publisher at Mountain Leopard Press. Panel discussion with Juergen Boos, director of Frankfurter Buchmesse, Regina Kammerer, publisher at btb and Luchterhand, Tina Flecken, translator of Icelandic literature and Halldór Guðmundsson, project manager of Sagenhaftes Island, moderated by Thomas Böhm. Host: Stella Soffía Jóhannesdóttir.

After the event, Dietrich Becker, the German Ambassador, in Iceland hosts a reception.